our customers
our projects
our products
Enclosed you will find an excerpt of our projects.
BITO BITTMANN LAGERTECHNIK
Storage technology for the world market - safe transportation!
BITO-Lagertechnik Bittmann GmbH is a globally active company specialising in the production of storage technology, such as high-bay bearings.
BITO MB and the folding box BITO EQ are reusable containers and can be securely sealed with seals. These seals are printed with consecutively numbered laser barcodes. This makes each seal unique.

With SEAL+TRACK we have realized a hybrid app and adds - in terms of security, tracking and comfortable incoming goods. Scan in sealed shipments, make them available to the recipient via e-mail and read them out on your own device. Attempts to deceive and missing boxes are detected immediately.
The LEO is a driverless transport system for containers and cartons and is used in working groups. It can be set up easily and without long planning times.

Our part in the system is a native Android app for controlling the LEO, a self-propelled transport robot. With just a few clicks, the intiutive app can be extended by further stations and the individual robots can be programmed, controlled and checked.
The new way to rent. Long-term rental and fleet management from a single source!
Thanks to FLEETLINK's intelligent and scalable solutions, the vehicle fleet becomes a cleanly calculable item in the economic analysis.
For FLEET-LINK GmbH, NRML created a comprehensive fleet management system in agile development. The main components are:
360-degree ERP systems, which cover all areas of fleet management and the associated processes from the preparation of quotations to order processing and automated invoicing.
Mobile app for Android and iOS for the customers of FLEET-LINK GmbH, incl. tools for damage recording, vehicle documentation and appointment agreements
Web app for customers to evaluate telemetry data, such as live tracking via GPS and statistics on fuel consumption, costs and kilometers driven.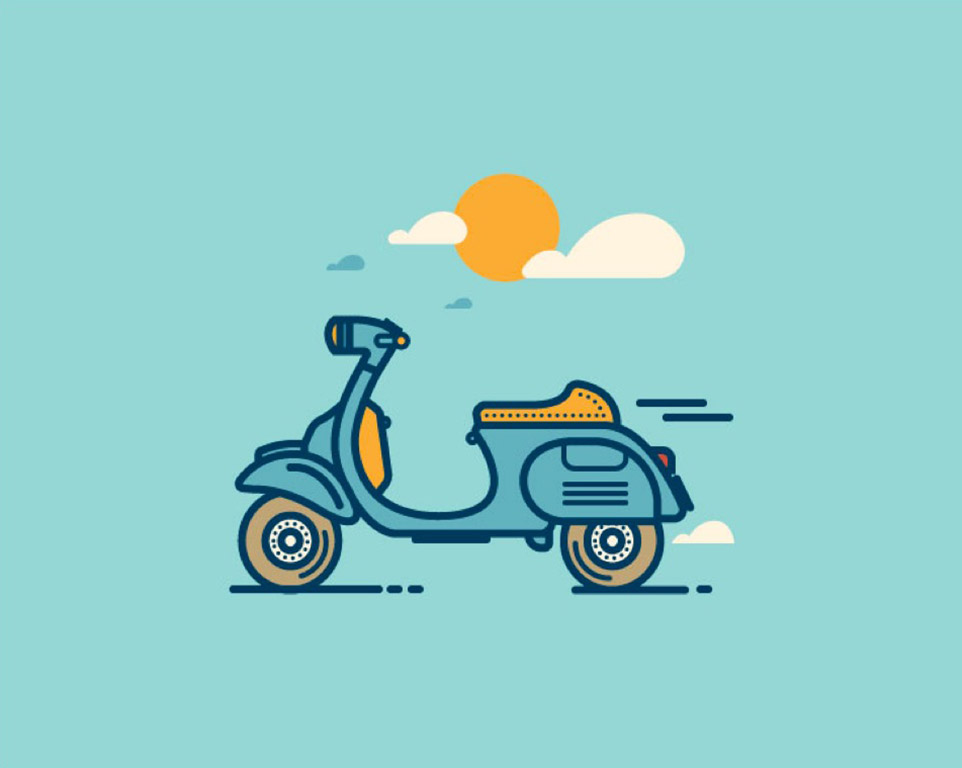 CORPORATE HEALTH SOLUTION GMBH
An intelligent, digital coach for executives.
The digital coach imparts specialist knowledge through automated chats, gives tasks, uses surveys and supports managers and their teams in planning and monitoring workshops.
NRML is responsible for supporting the scientific and creative team of Corporate Health Solution GmbH - a spin-off of the University of Zurich - within the framework of wecoach in the area of digital further development. We developed the current website and supervised the further development of the wecoach in terms of programming and media production.

Furthermore, two additional tools have been developed so far. On the one hand a tool for the creation, execution and evaluation of team surveys and on the other hand for the online-supported documentation of workshops.
DEVELOPMENT OF AN EXPLANATION VIDEO
A video explanation developed especially for the customer was created and adapted to the customer's corporate identity to provide a perfect fit for advertising and support in the sales area.